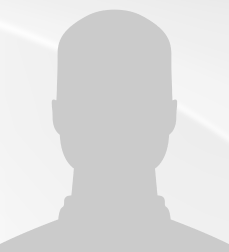 SHANNON SHANLEY

Controller
LINKEDIN PROFILE
Local to the Northwest Indiana area, Shannon Shanley grew up surrounded by small, family-run businesses that always put the customer (and community) first. From a young age, she knew that she wanted to contribute to something similar. After studying Accounting and Business Management at St. Joeseph College, she joined Sealy Components group as an accountant, serving in that role for 25 years.
In 2010, Shannon joined Wilson Industrial Sales as the Finance Manager and is responsible for all aspects of the accounting cycle, HR, benefit selection, administration, and compliance reporting. Wearing all these different hats is a challenge, but it's one Shannon is more than willing (and able) to take on. She is Six Sigma certified for Lean Manufacturing and has implemented and customized multiple ERP systems and a standard cost system.
The list of specific responsibilities might be expansive, but at the end of the day, Shannon views her role in simple terms: she is responsible for a) problem solving and b) collaborating with other members of the Wilson team. She enjoys working with other departments towards a shared goal – remaining Indiana's premier solution for industrial chemical sales and distribution.
When she isn't busy crunching numbers at our office, Shannon enjoys traveling and spending time with her family and friends. She's proud that she has contributed to the continued success of a hard-working family-run business that shares her values, and looks forward to continuing to do so for many years to come.